Update – DEP Water Quality Protocol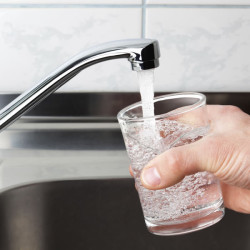 In the February 13, 2016 Pennsylvania Bulletin, the Pennsylvania Department of Environmental Protection ("DEP") provided its final Assessment and Listing Methodology ("Methodology") that will be used to assess the quality of the Commonwealth's waters as required pursuant to Sections 303(d) and 305 (b) of the federal Clean Water Act. The Methodology is a compilation of DEP protocols being used to assess Commonwealth waters that may be included in Pennsylvania's 2016 Integrated Water Quality and Assessment Report that is required by the Clean Water Act to be submitted to the United States Environmental Protection Agency.
Significantly, in the aforementioned Pennsylvania Bulletin Notice, DEP listed the various protocols that have been finalized, but DEP specifically noted that the proposed Nutrient Impact Assessment Protocol for Wadeable Streams, which, unlike the other protocols, was the subject of various public comments, is not being finalized at this time. DEP is currently reviewing public comments and is not taking action at the present time on this protocol. In an earlier post entitled DEP Water Quality Protocol Headed for Another Round of Public Comments, I provided background on this protocol.
Featured Posts
February 29, 2016

February 25, 2016

February 22, 2016
Subscribe
Categories
Search